"A baby makes love stronger, the days shorter, the nights longer, savings smaller, and a home happier."
You will surely recollect the times when you stayed awake to ward off mosquitoes from your sleeping babies. These tiny irritating insects find babies easy targets and feast on their blood easily. Imagine the discomfort a baby feels when bitten by a mosquito when adults like us cannot stand their buzzing. Apart from the irritation, mosquito prevention for babies is extremely critical from their health point-of-view.
You know how difficult it is to keep babies indoors forever, right? Let's prepare them to deal with the bullies that are pesky mosquitoes, Babies are unprepared to deal with mosquito attacks and hence are attractive targets for blood-sucking mosquitoes. Here are a few reasons of mosquito bites in infants.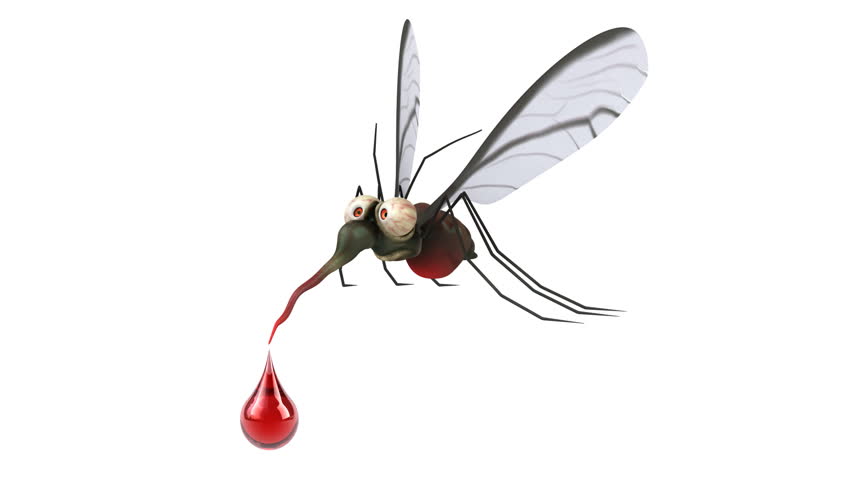 Unclean environment: Stagnant water bodies, over-flowing or open garbage cans attract mosquitoes. If these are commonly found in your home, your baby is at risk.
Exposed body portions: Babies are dressed in short pants/nappies and sleeveless t-shirts regularly. They become easy targets for mosquitoes due to this. Full sleeves, long & loose pajamas and socks can prevent this easily.
Dampness: If your home has dampness or leakages, there are chances of mosquito breeding. Wet towels and clothes, leaking roofs and damp areas should be avoided with a tiny one at home.
Uncovered food items: The smell of food in your home can attract mosquitoes in large numbers. You should maintain high levels of kitchen hygiene when you have a baby at home.
Perfumed lotions or creams: If you bring baby oils, lotions and creams for massages etc. it could attract mosquitoes. Perfumed powders should be avoided too.
Sweat: Mosquitoes are attracted to sweat odor and its warmth. If you find your baby sweating, use a soft towel to wipe it off. Do not allow the sweat to settle on your tiny one's body.
Water-based decorations: Fancy waterfalls, flashing lights and gurgling sounds may give your home a unique look, but are breeding grounds for mosquitoes. Your innocent baby can become an easy target for such home-grown mosquitoes.
Sign & Symptoms of Mosquito Bites Infections in Infants
As a parent, you may take every necessary precaution against mosquito bites inside the home, but your child remains vulnerable. When you carry your child out for a stroll in the garden, its face and hands are common target areas. Your baby will be in discomfort because of the constant itching and swelling on its skin. It may not be possible to avoid mosquito bites entirely despite all your efforts. However, watch out for the following symptoms of mosquito  bites:
Tiny red bump
Swollen reddish areas
Dark spots after a couple of days of the mosquito bite
Scratching by the baby or crying without reason
The skin seems raised and has a prominent white centre with a red spots
HERE IS HOW YOU CAN PROTECT YOUR BABIES FROM HARMFUL DENGUE MOSQUITOES:
BABY MOSQUITO REPELLENTS BE THE BEST SOLUTIONS
I came across this amazing product and it Best Harmless Baby Mosquito Repellent for Dengue in India
Goodknight Patches
REASON WHY TO USE Goodknight
100% Natural
8 hour protection
Pediatrician certified as baby safe
Protects your family from diseases like dengue, chikungunya
 Effective, all natural and safe for babies. Non toxic protection from mosquito borne diseases without irritating chemicals in direct contact with your skin. Deet free no harsh insecticides or pesticides. . Safe for the environment. Perfect for holidays and other outdoor activities.
pricing – 75 INR (14 PATCHES)
My personal opinion over this product after usage on my baby brother: These cute little Patches are perfect for babies, also effective for adults equally…. I have used it and have witnessed the sound sleep of my baby brother, as no mosquito was coming n disturbing her sound sleep, that is why I always count upon it..whenever we travel out of the city, even the local outing….two patches and you're free of mosquitoes…It also protected us as well at the same time….. I've using these since my baby was 3 months old….you can stick it to pram/stroller/bicycle etc to better safety of your child!